Online marketing is fueled by the coordinated effort of multiple specialists: SEO experts, computer engineers, PPC campaign managers, advertising and communication experts… Our team is composed of digital marketing professionals who combine youth and dynamism with an enormous experience. Moreover, we invest many resources into always being up to speed with this continuously evolving specialty.
In the present day, Human Level's team consists of SEO, advertising, analytics, e-commerce and conversion expert consultants, with the following characteristics:
The staff is led by a renowned professional in search marketing in Spain: Fernando Maciá, SEO expert, author of the first books in Spanish on the subject of advanced SEO and web positioning, author of more than 50 technical articles since 2003 and 8 online marketing books. He is also a frequent lecturer at the most important digital marketing events and an instructor taking part in several Master's degrees at universities and business schools.
In our personal lives we are a colourful mosaic of hobbies, interests and personalities, very different but compatible at the same time. Harmony, collaboration and good mood is a constant in our offices, and that's what we want to pass on to our clients.
Come closer and get to know us!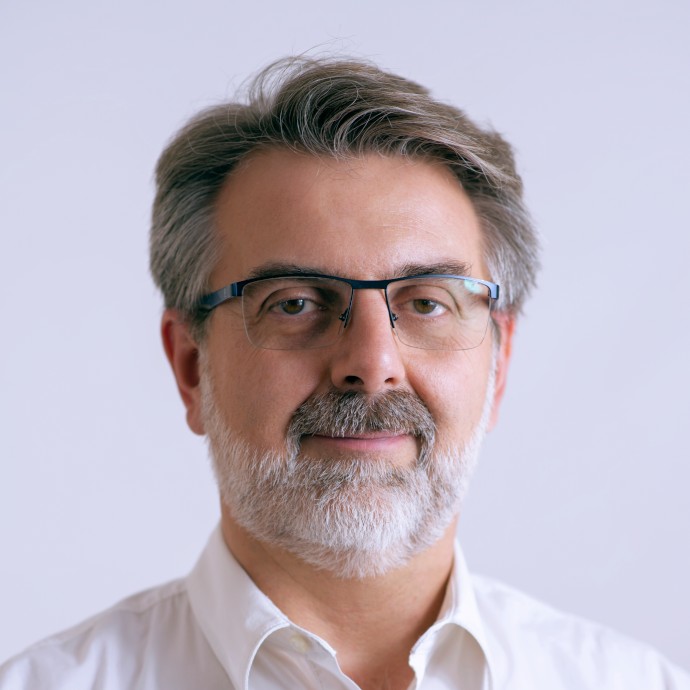 Director and online marketing expert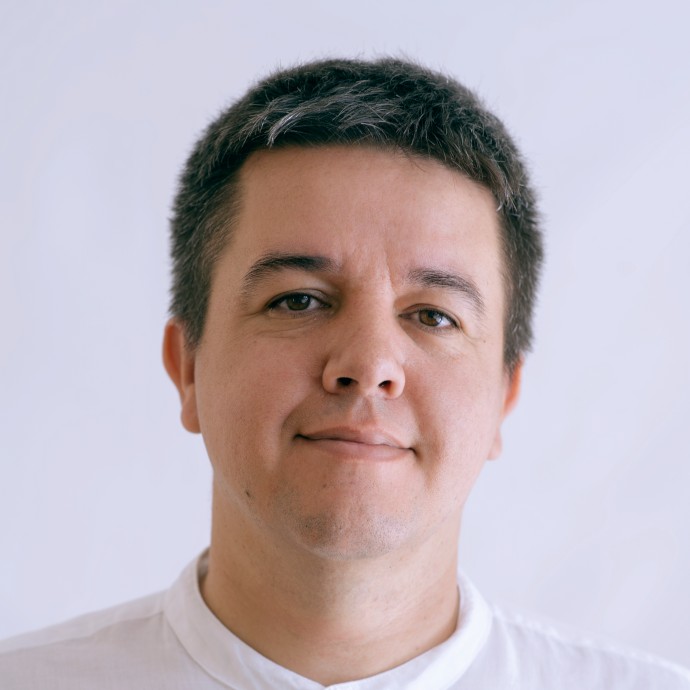 Head of search marketing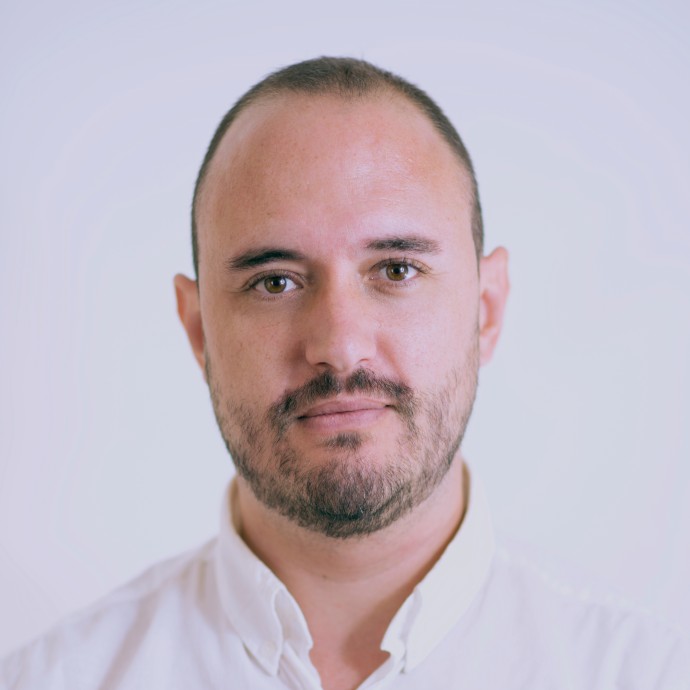 Head of Online Advertising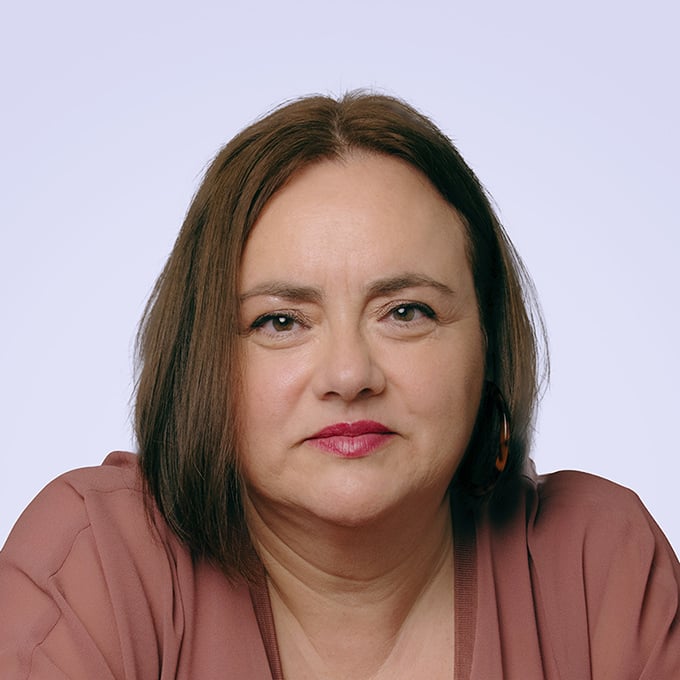 Head of contents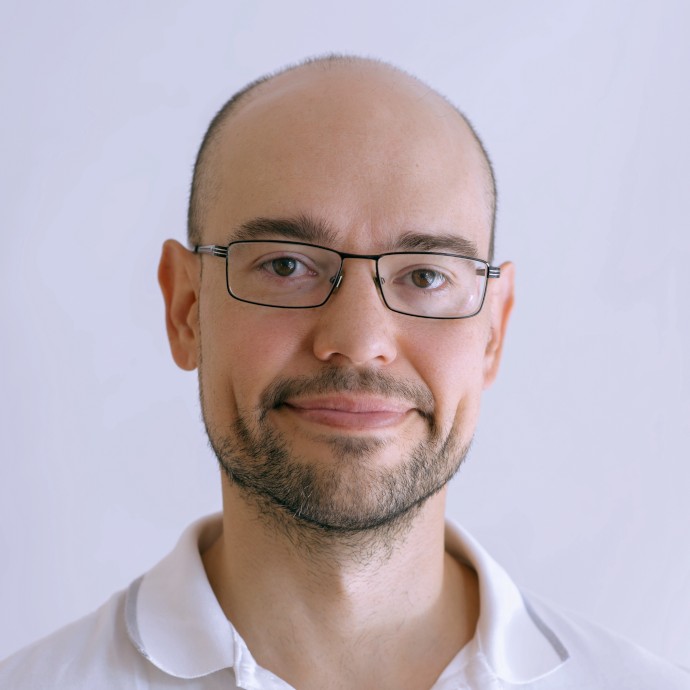 Technical SEO consultant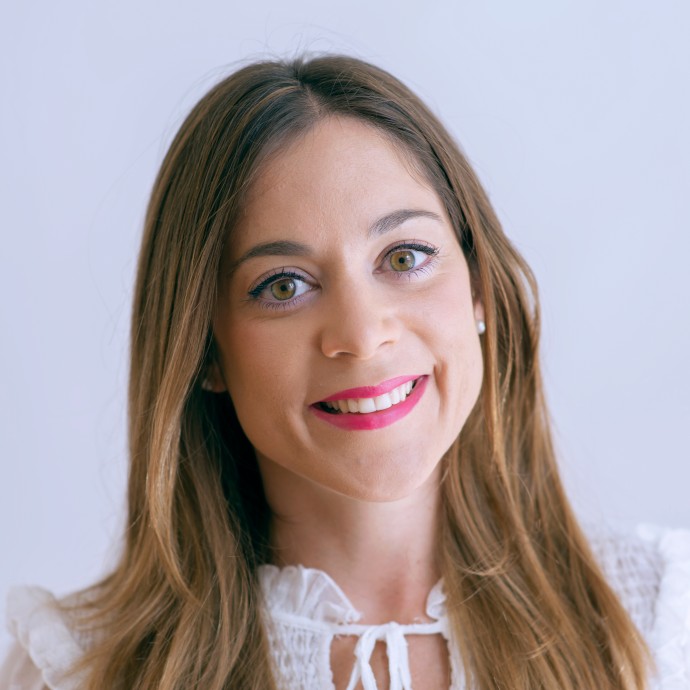 SEO consultant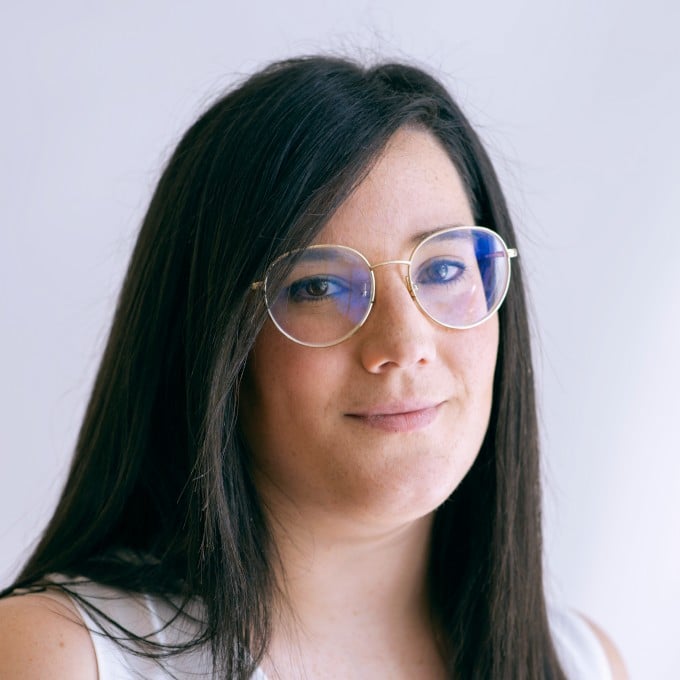 SEO consultant and Web developer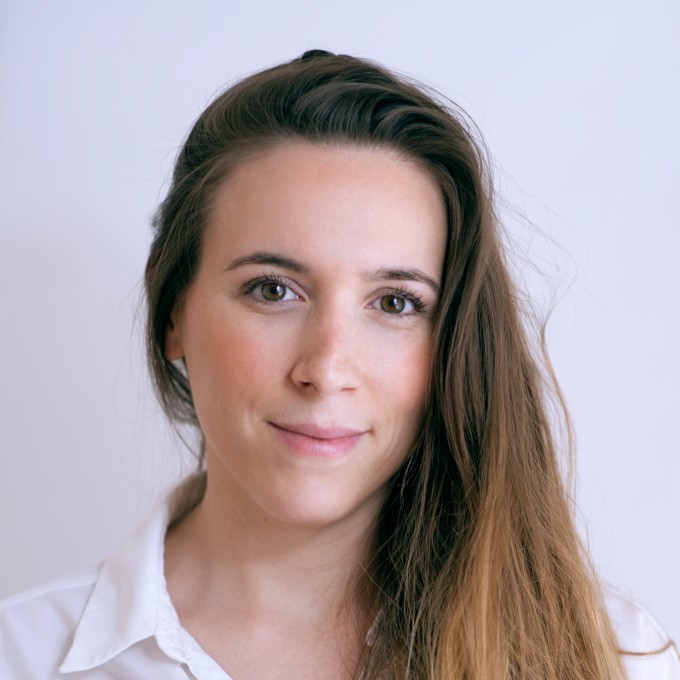 SEO consultant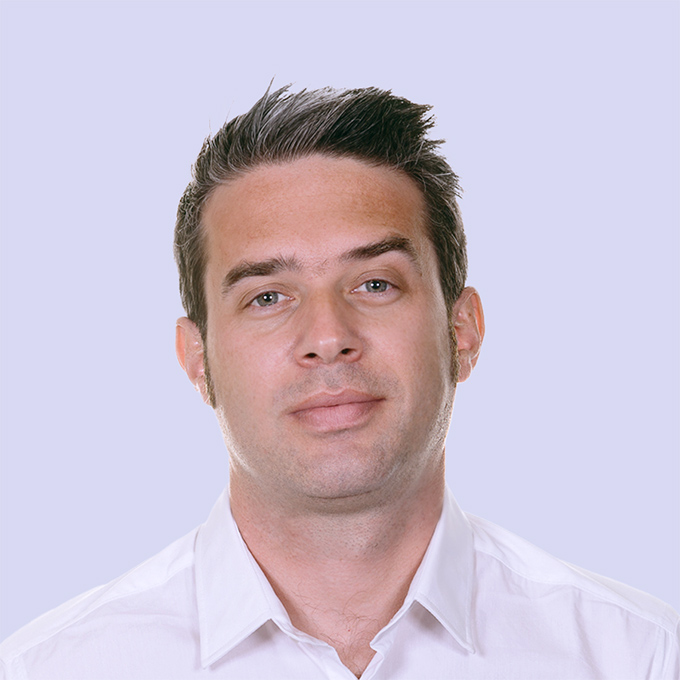 SEO Consultant
SEO Consultant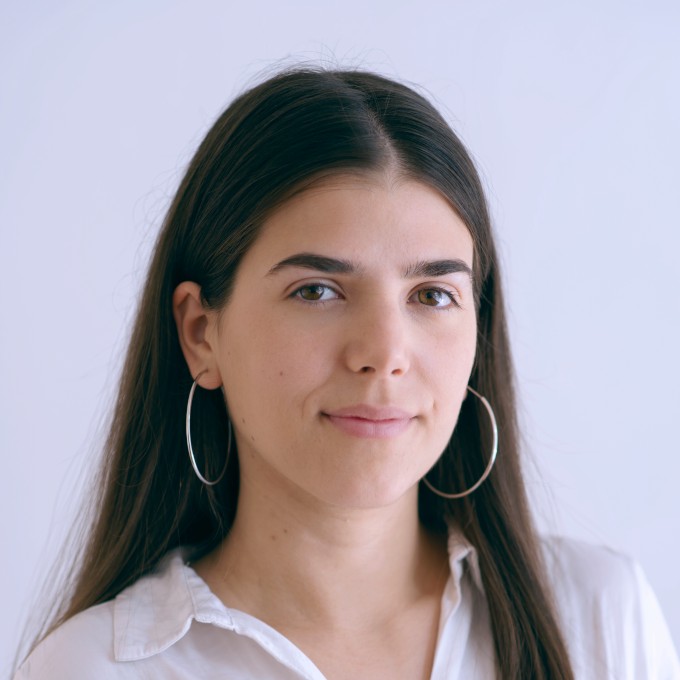 Content and social networks
Head of Business Development
SEO Consultant
SEO Consultant
SEO Consultant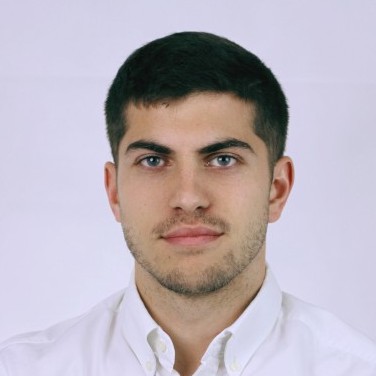 SEO Consultant
SEO Consultant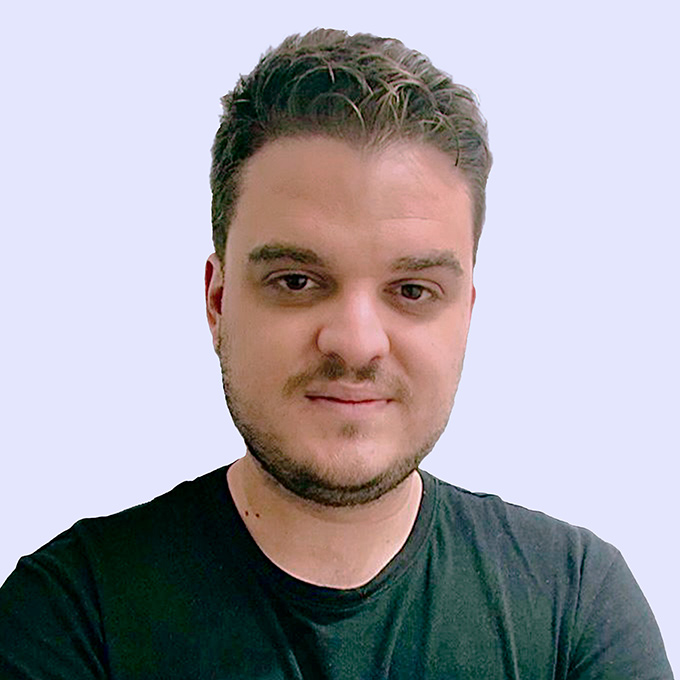 SEO Consultant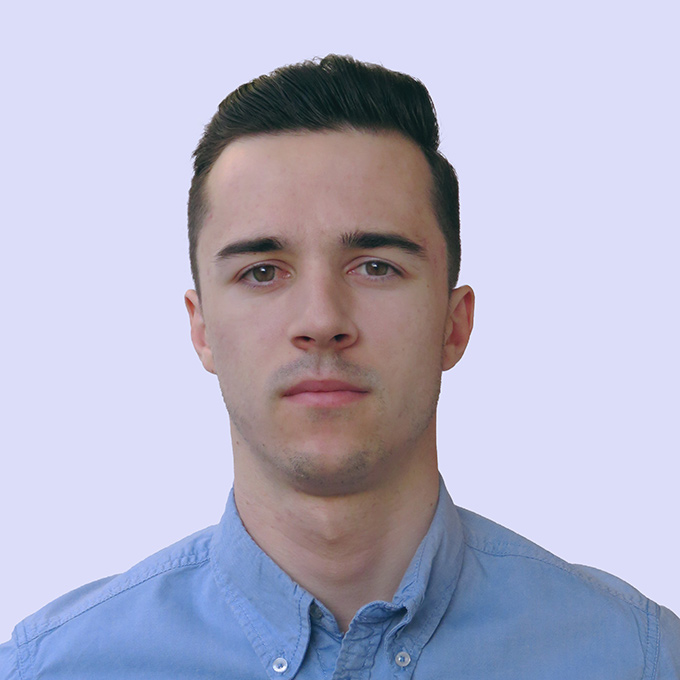 SEO Consultant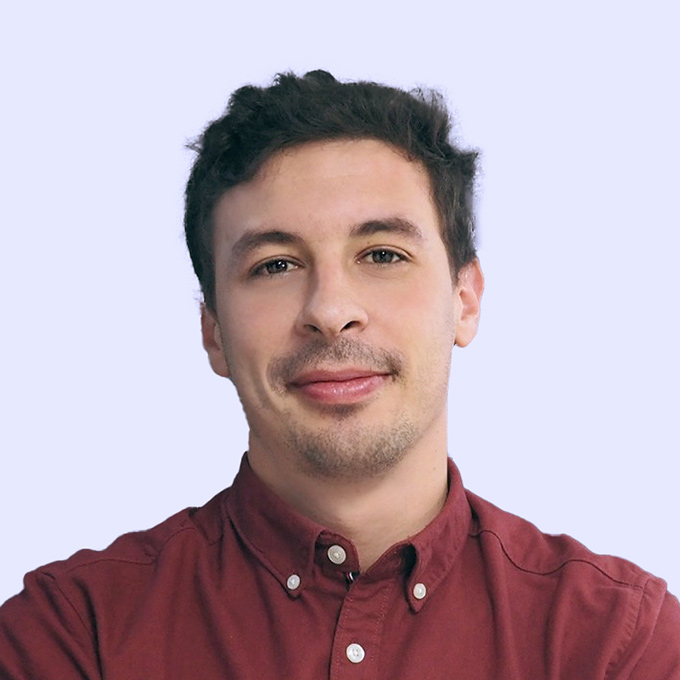 SEO Consultant