At Human Level we are experts in SEO, PPC and content marketing. Our team is made up of digital marketing professionals who combine youth and dynamism with enormous experience. We are committed to a stable workforce that is constantly being trained and updated. Since March 2020, most of our team has been working remotely from different locations in Spain.
This team is led by a reference in search engine marketing in Spain: Fernando Maciá, author of the best-selling books on SEO in Spanish and a regular speaker at the most important events in the sector. He is also the director of the Master in Professional SEO and SEM at KSchool, where our Heads of SEO, José E. Vicente, and Online Advertising, Juan Daniel Fuentes, are also professors.
Personally, we are a mosaic of hobbies, tastes and personalities that are as different as they are compatible. Harmony, collaboration and good humor are a constant in our work environment.
Get to know us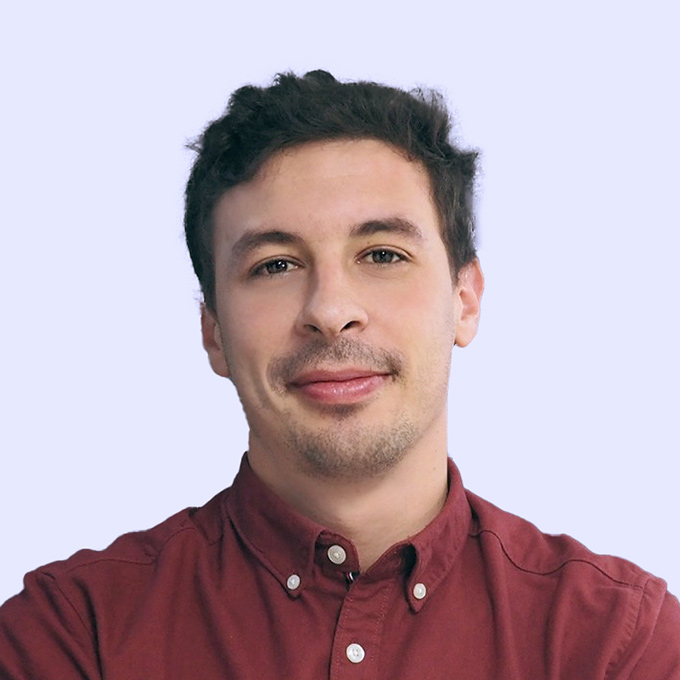 Eduardo Llandres Cons
SEO Consultant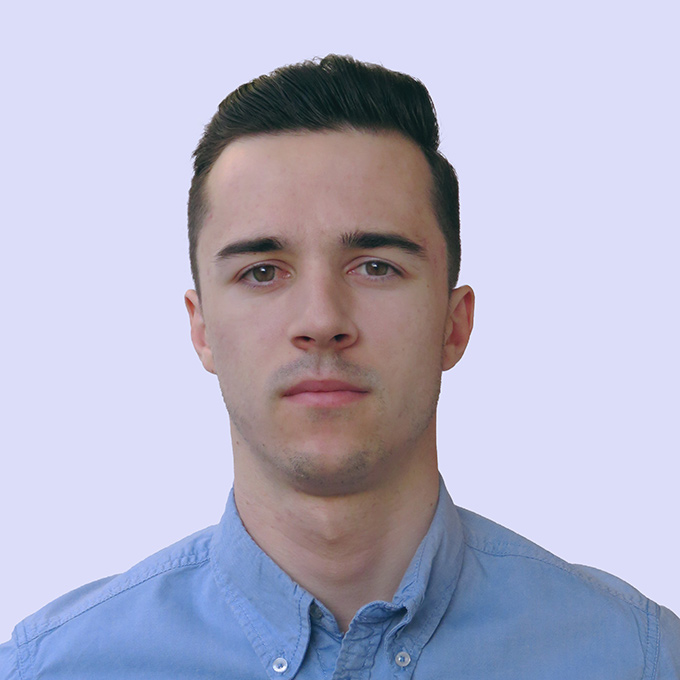 Álvaro Canibe
SEO Consultant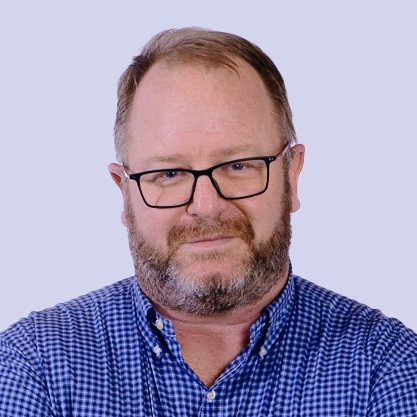 Joe McMahon
SEO Consultant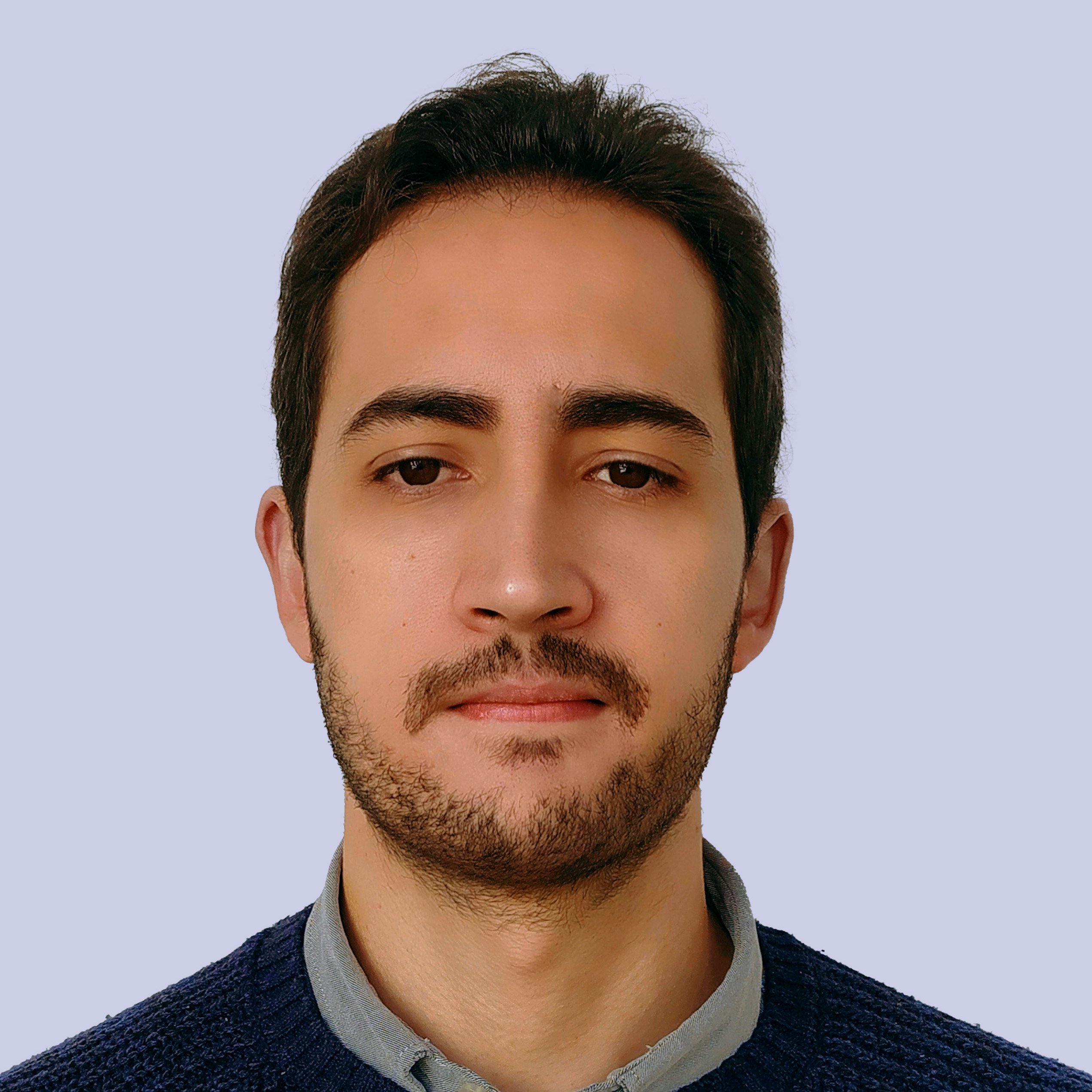 Jose Rodríguez
SEO Consultant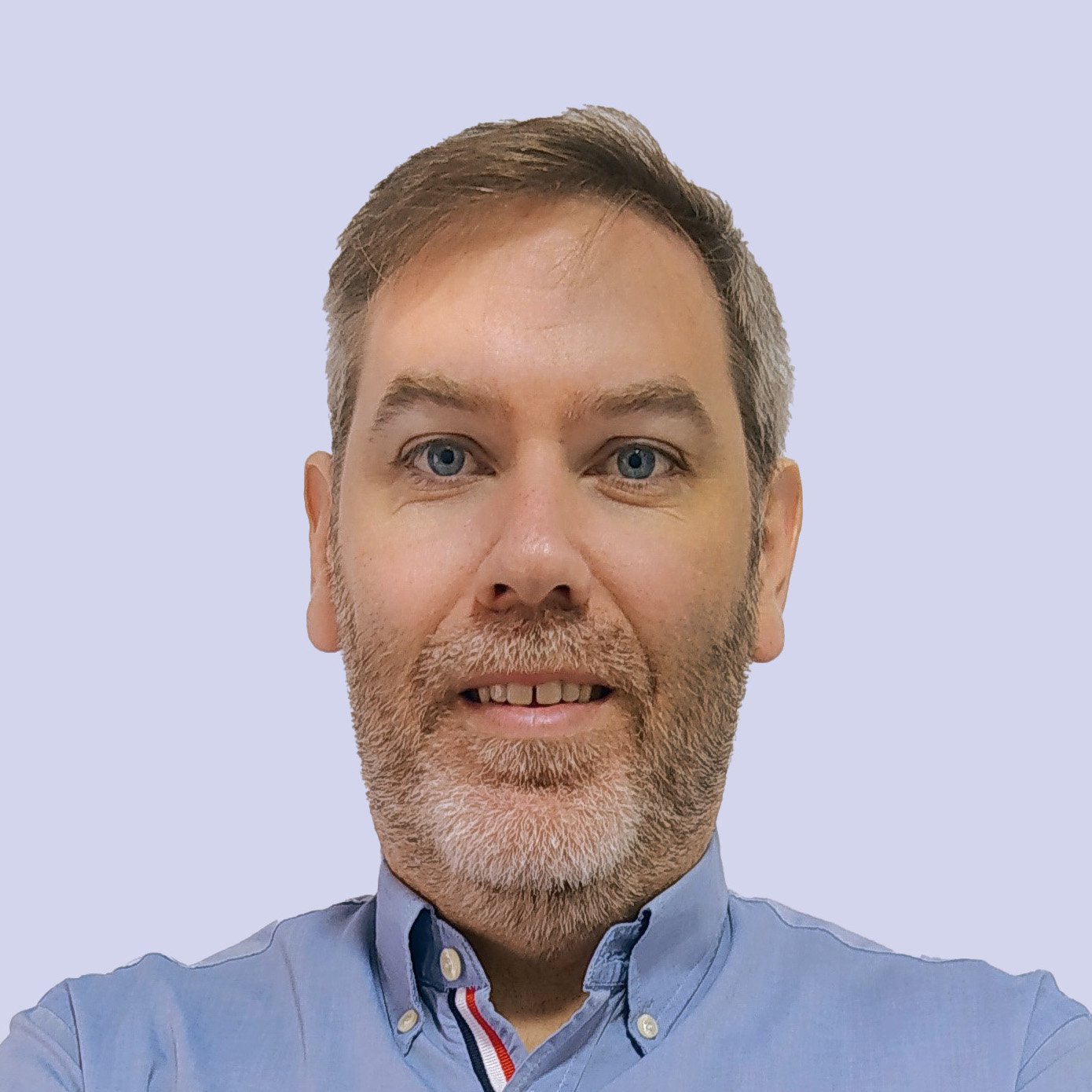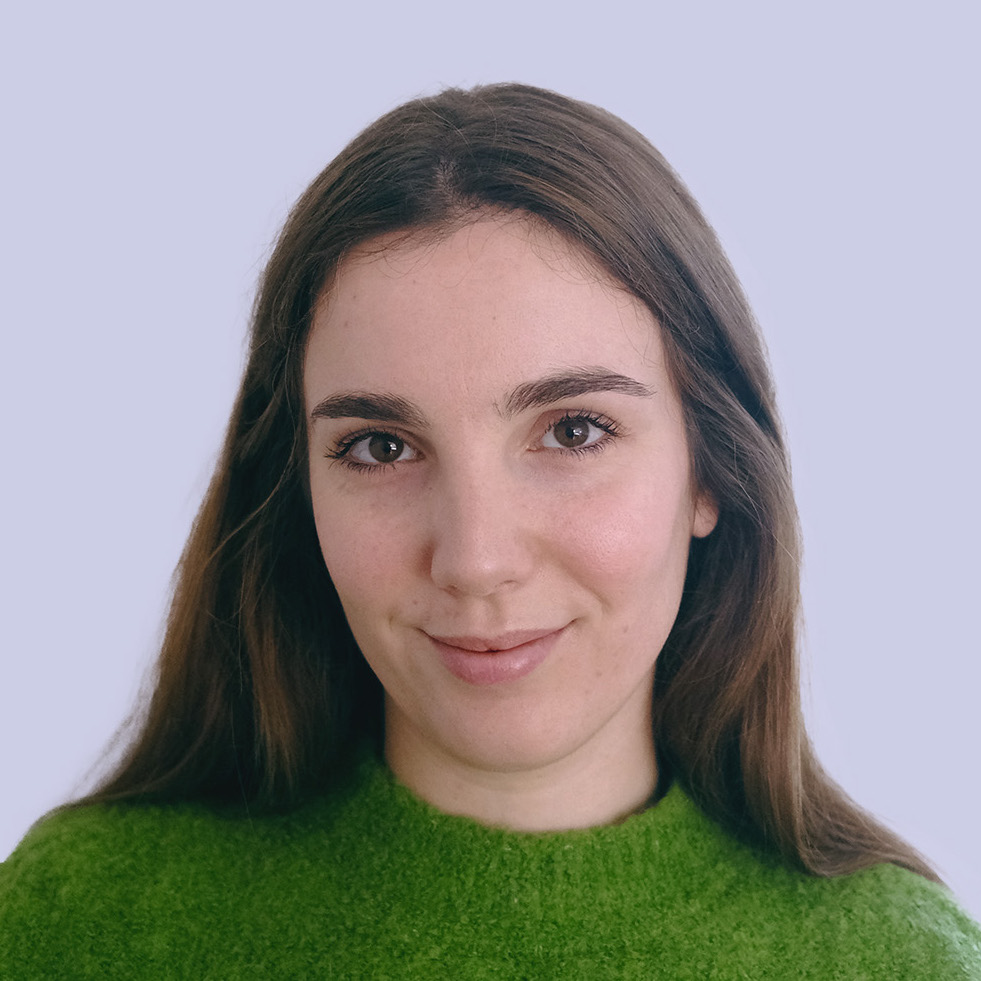 Laura García
SEO Consultant
Miguel Muñoz
SEO Consultant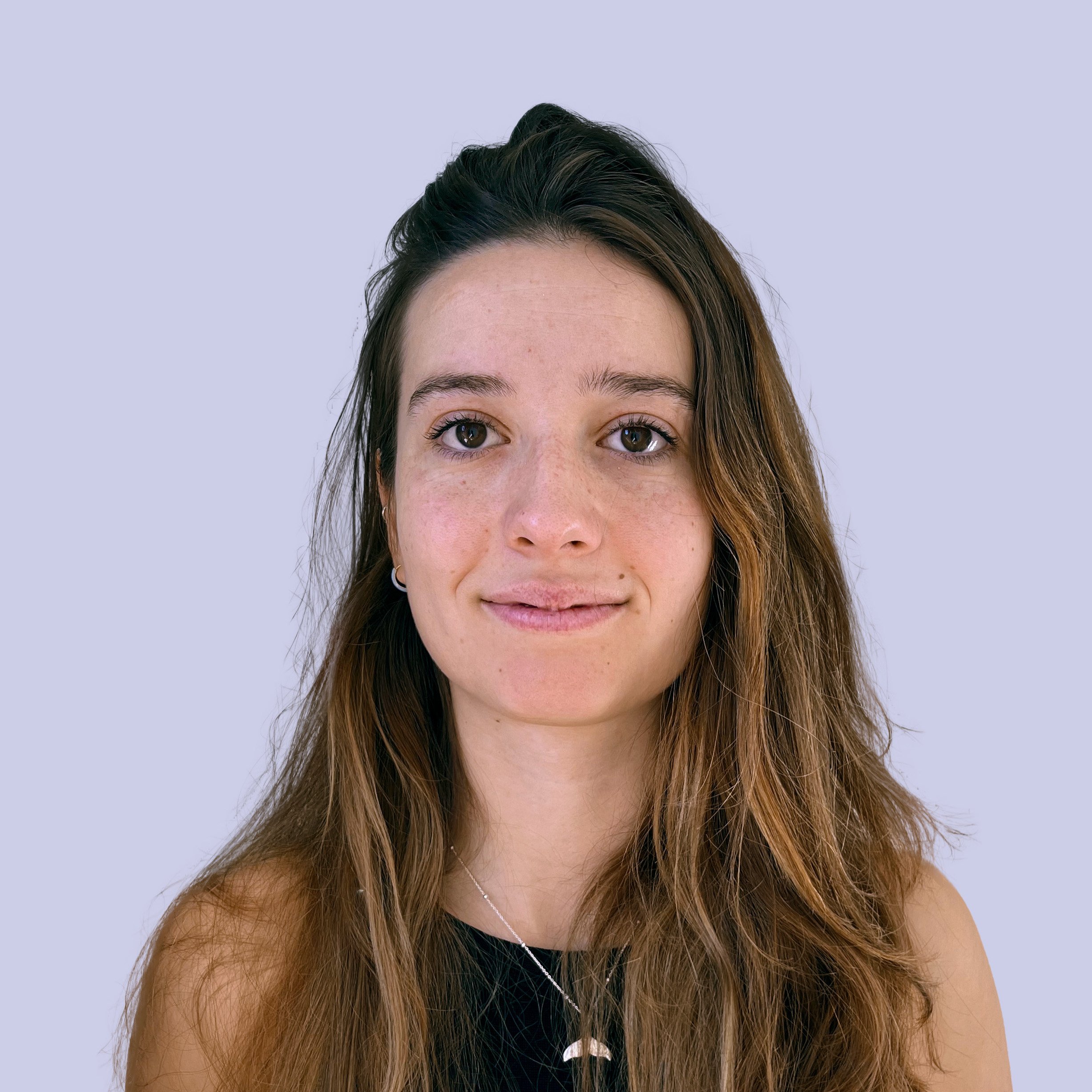 Lucía Reiner
SEO Consultant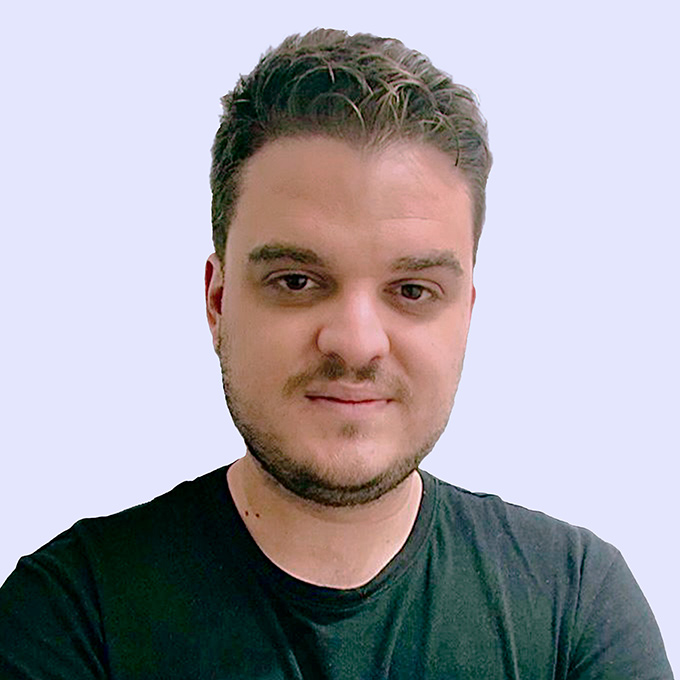 Miguel Corrales
SEO Consultant