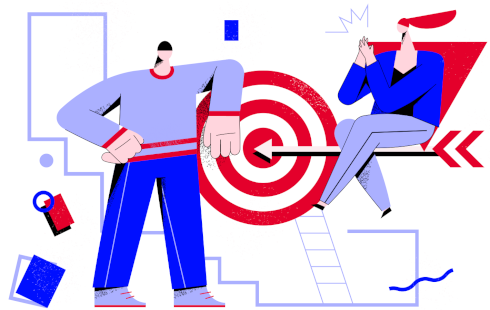 Make yourself seen.
Everyday, your prospective customers are looking for businesses just like yours. With our help, they will find you.
Our services
Let's work together!
SEO consultation
SEO campaigns and indexability audits.
Website migration consultation.
International version roll-out and development.
International SEO for Google, Yandex and Baidu.
SEM/PPC
Advertising campaigns in Google Ads and Facebook Ads
PPC and display campaign creation and optimisation
Content
Content strategy design.
SEO-oriented content writing.
Audiovisual content creation.
Explore our resources and learn about digital marketing.
Google provides a series of guidelines on how your website's content should be in order to appear in the search results.
We examine how the new Yandex Site Quality Index (SQI) works, which has come to replace TCI, and how you can check it for your website.
Keen is the latest Google Area 120's experiment, which could serve as a new traffic source for websites. Similar to Pinterest, it presents itself as a different way of discovering new content.
Don't miss out on anything
Events
Regular lecturers at the main online marketing related events, at a national and international level.
We encourage professionalisation and recognition of online marketing
Human Level is an SEO consultancy with the most books published. Web positioning in search engines was the first book on SEO to be published in Spanish, and since then, our books –now ten– are the best selling ones in the field of SEO, digital marketing and social media.
In the media
Human Level is frequently mentioned as one of the leading digital marketing agencies in Spain.
Let's chat
Leave us a message and we will examine how we can help you to improve your business' visibility.